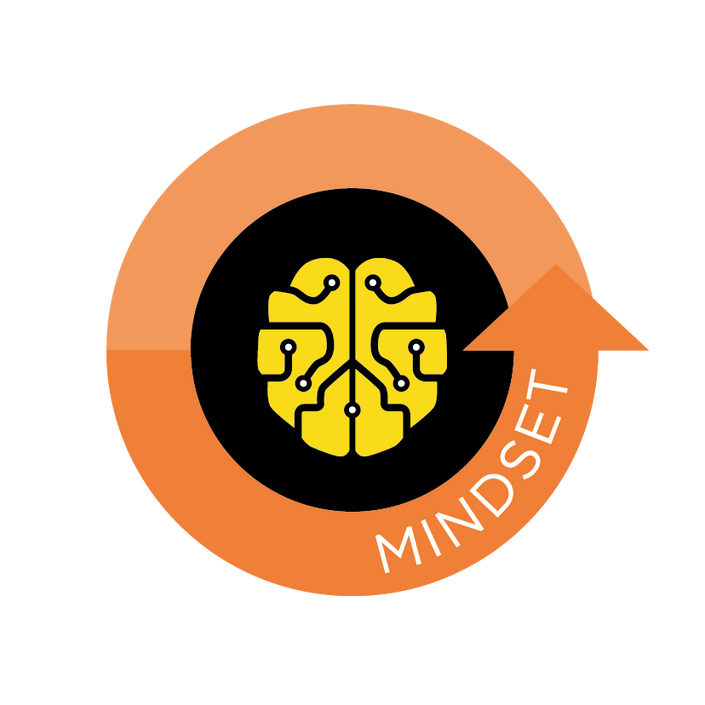 Free Longevity & Sustainable Fat Loss Masterclass
Discover the 12 most important wellbeing habits and how to sustainably incorporate them in your life!
Enrol above to download your free 12 habit checklist or click here for the full Recalibrate Wellbeing Programme v2.0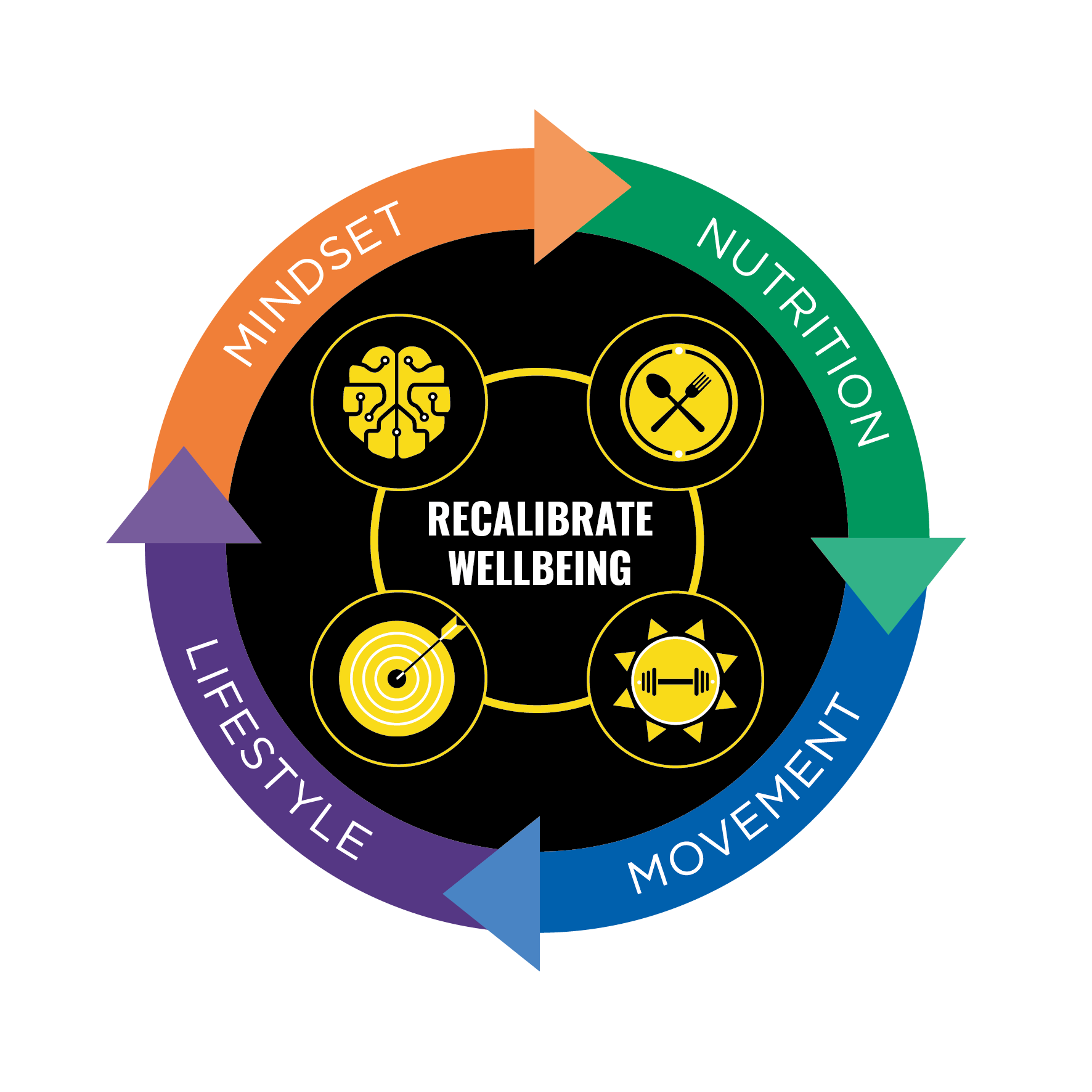 Your Instructor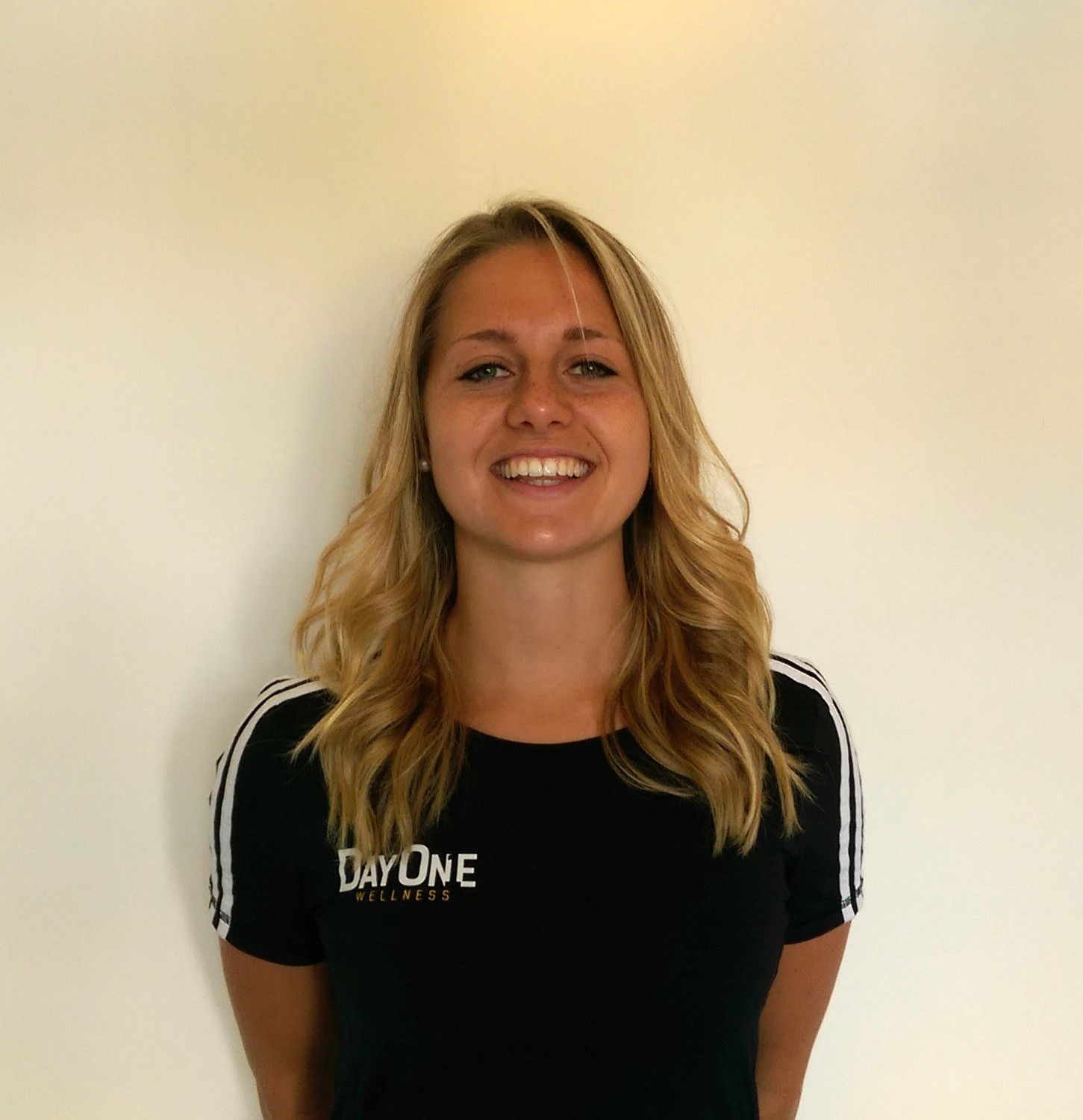 Hi I'm Pip,
The main thing you should know about me is that I'm obsessed with human potential and I strongly believe by prioritising your mental and physical wellbeing you're able to fast track yourself to living your best life for the longest.
I trained as a personal trainer in 2009, which has taken me all over the world and I've been lucky enough to work with a diverse range of people from elite CEO's battling burnout to deprived overweight children and their families trying to turn their lives around.
My lightbulb moment was when I gave one of the CEO's a handout I used with the children and he couldn't stop telling me how helpful it was!
Since then I've been passionate about simplifying wellbeing and have dedicated my career to developing The Recalibrate Wellbeing® programme. During my travels and countless hours spent with clients I noticed the happiest, healthiest and most successful people all seemed to do three things:
They ate Natural food – no more fancy or complicated diets, just real food from natural sources.
They completed Natural movement – not self-punishing workouts or no-pain-no-gain mentalities, just moving naturally, efficiently and outdoors in nature where possible.
They cultivated Natural connections – no screens, I'm talking about real relationships both with yourself and your 'tribe'
As your coach my job is to ask empowering questions of you that encourage you to self-reflect as often as possible. The number one thing I've learnt from spending over 10,000 hours coaching clients is that as humans we don't learn from experiences, we learn from reflecting on experiences and my goal for you is that the results you achieve are sustainable!
My qualifications:
REPS Lv4 Obesity & Diabetes
REPS Lv4 Behavioural Change Coaching
REPS Lv3 Exercise Referal Specailist
REPS Lv3 Personal Trainer
REPS Lv2 Nutrition & Weight Management
Course Curriculum
Purpose. Plan. Prioritise. Progress!
Available in days
days after you enroll